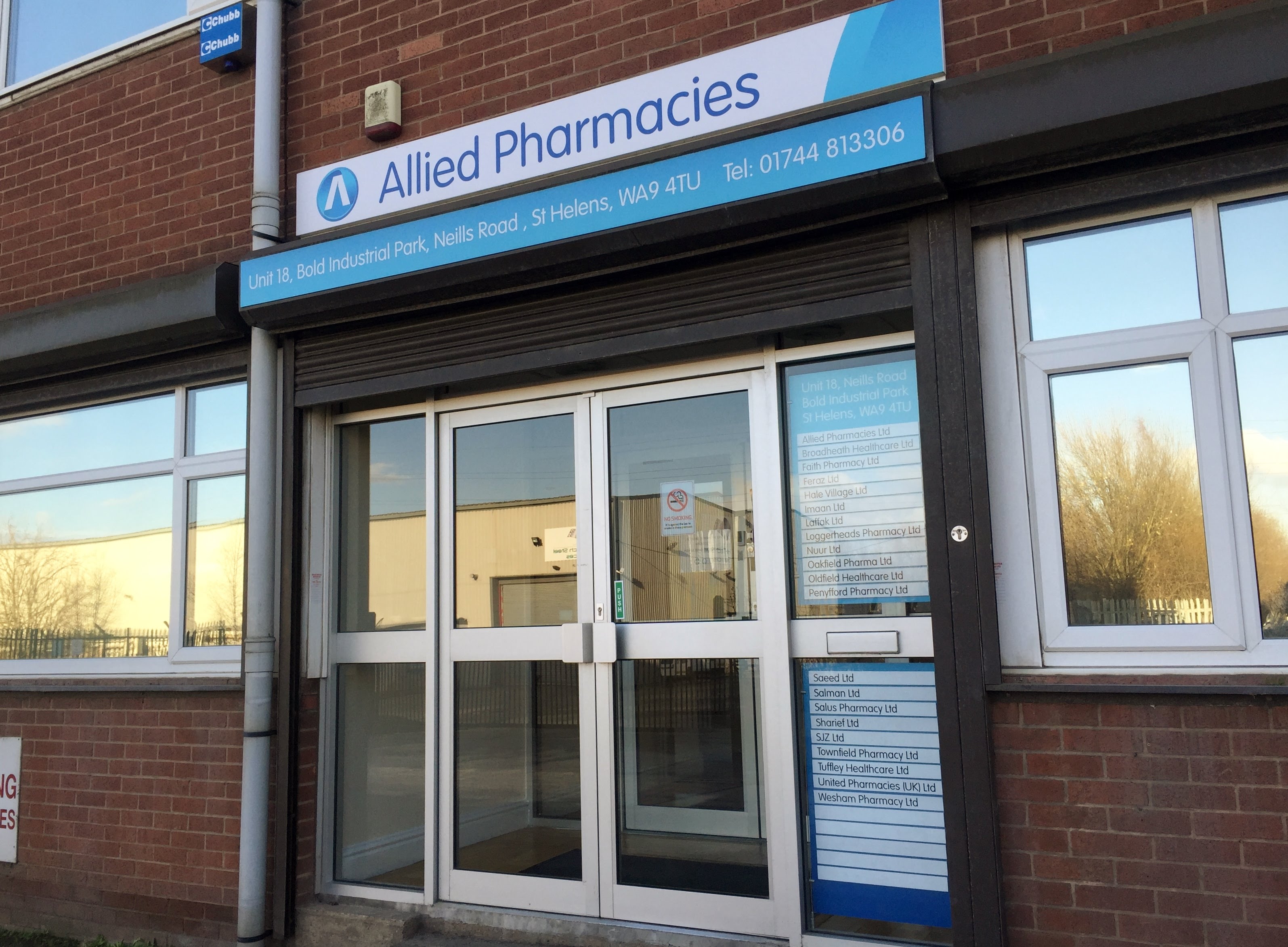 Who we are ?
Allied Pharmacies was established in 2005 as a pharmacy chain based on partnerships with local pharmacists. Utilising over 50 years of combined experience within this sector we now boast a portfolio of 44 pharmacies across the UK.
Our comprehensive partnership service covers all aspects of running a pharmacy including but not exclusive to the following;
Accounting and bookkeeping
Regulatory affairs & managing changes
Negotiation for key areas of pharmacy business
Pharmacy services
Pre Registration Student Recruitment and Training
Buying power / price benefits of a large group
Dedicated and Experienced friendly Head Office Team
Leaving you free to focus on providing an efficient and quality healthcare service to your patients.
We are always open to new partnership ventures and profit share roles for the right candidate.